Minka Kelly Nude Nipple Slip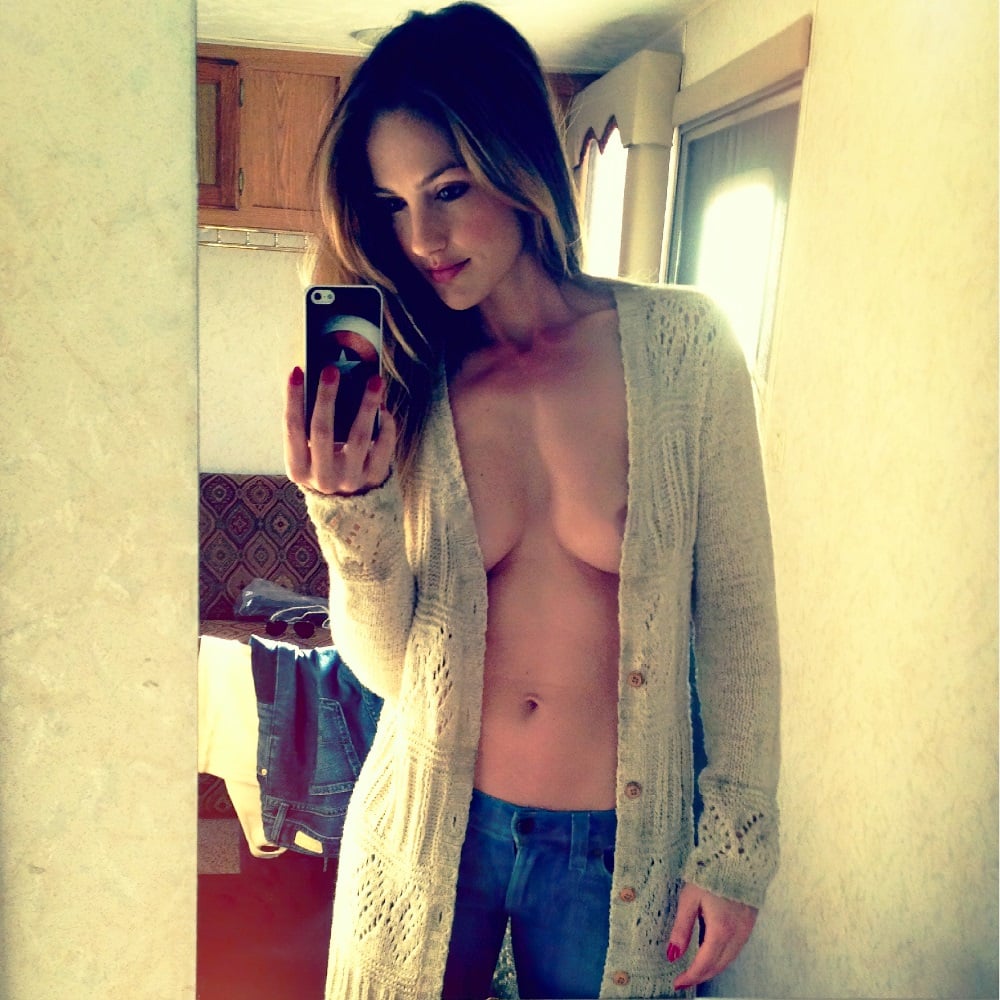 ---
Minka Kelly shows off her nude nipple in the recently released selfie photo above.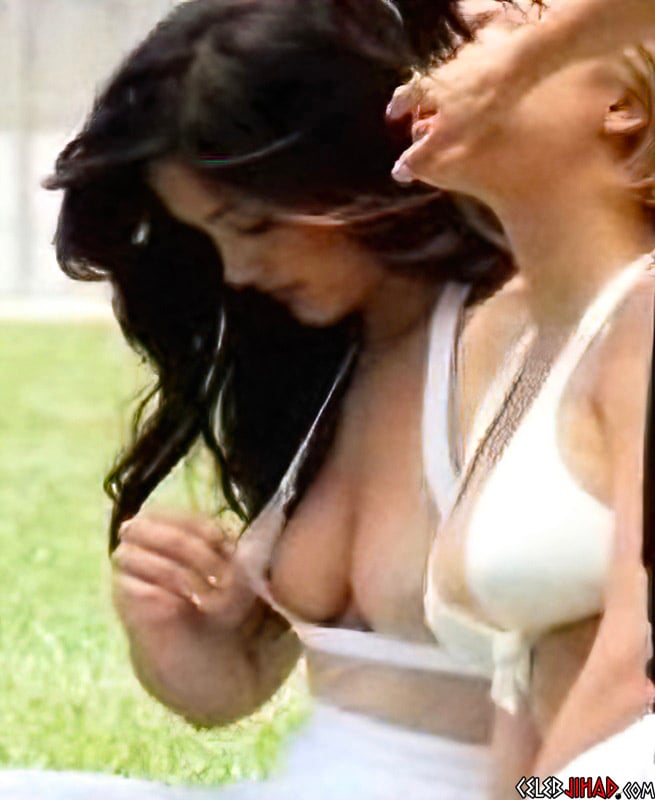 Of course as you can see from the photo above and video clip below, this was not the first time that Minka exposed her naked tit topper to a camera… And it almost certainly won't be the last.
Which is certainly unfortunate… For not only is a woman's milk valve a sickeningly sinful sight to behold, but Minka's magnificently tight round ass is where she should be concentrating her blasphemously brazen behavior.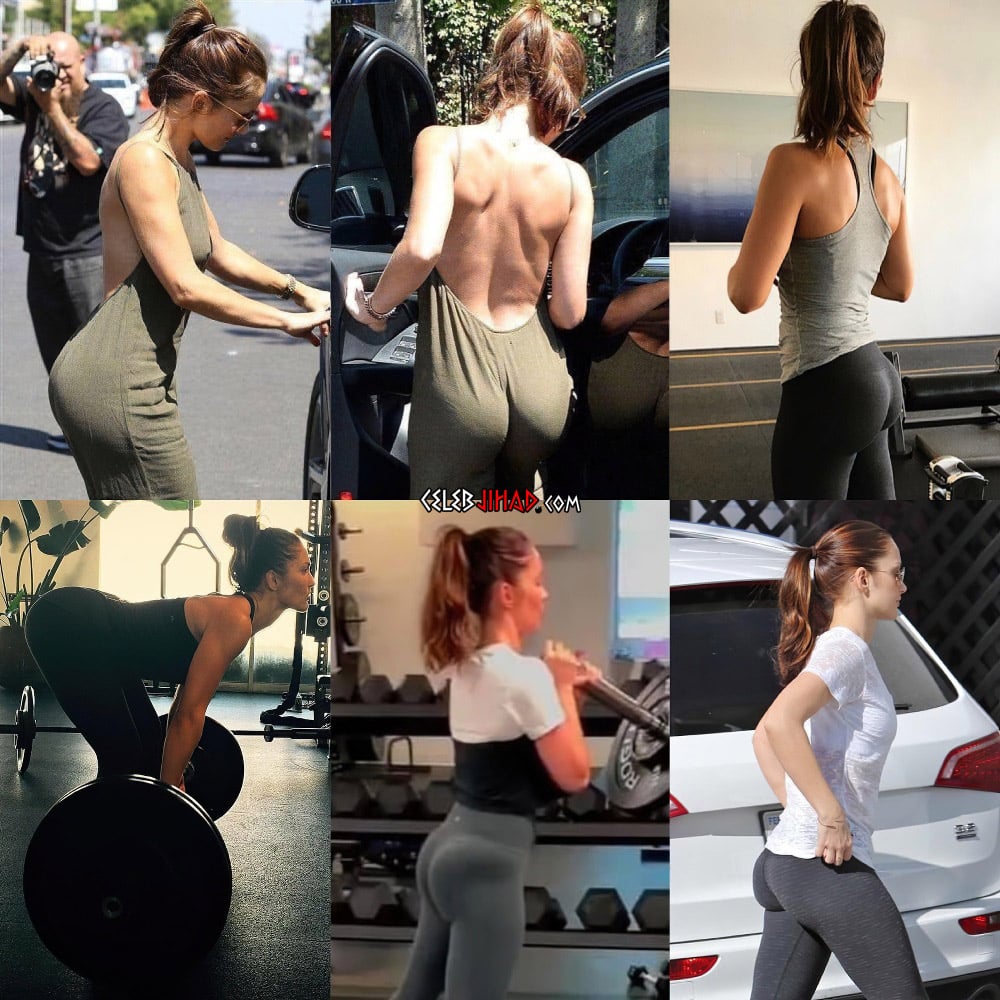 For as you can see, Minka's hindquarters are perhaps the best in heathen Hollywood…
And although she has shown her bare butt once on the big screen before (as you can see in the enhanced video clip above), us pious Muslims certainly wouldn't mind getting another (and better) look at her sturdy shitbox… If only to evaluate it for its plow pulling potential.